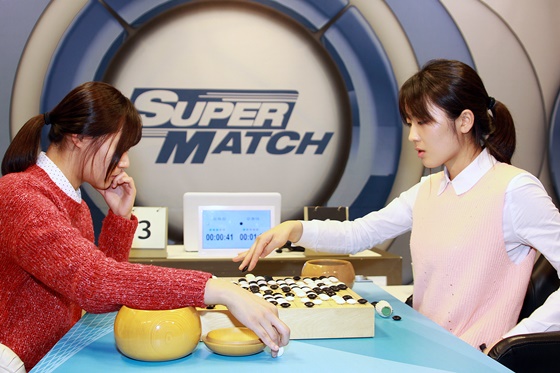 Oh JungA got first game in the final agianst Oh Yujin in 21th BnBK Women Kooksu cup.
Lee Minjin 7P commented that it was up and down for both players, bu Oh JungA showed better persistent and it was key to end this game for Oh JungA.
Before the final match, Oh Yujijn is ahead by 7 wins 2 loses agianst Oh JungA.
The next game will be continued on 9th of Dec.