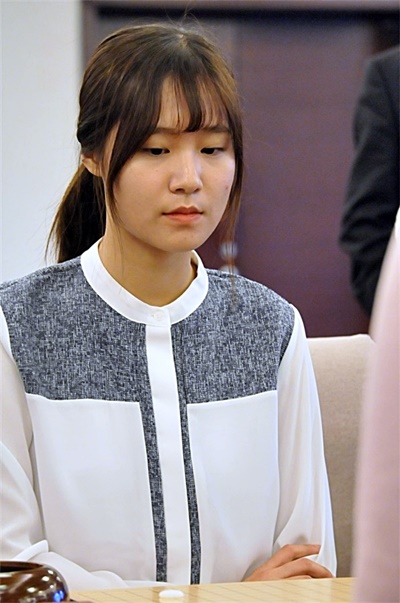 Oh Yujin 3P got into the top in Kunglyung cup finally. She had very tough games before to win, but overcomed one player by one player and got a trophy.
In the final, Oh Yujin 3P won against Wang Chenxing 5P by resign with white, and this is first time for her to win the women world championship.
Oh 3P was born in 1998, and showed great improvement one by one in Korea, but she had a big rival named Choi Jung 7P. Oh 3P stepped down against Choi Jung 7P in the several tournaments in Korea but she got new chances by winning this Kunglyung cup.