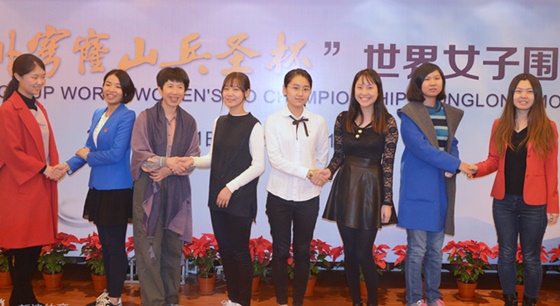 Only Oh Yujin left in the round 8 of Kunglyung cup.
The round 16 has been held in China, from Korea Oh Yujin got into the next round while Park Jien and Choi Jung failed to be survived by losing each agianst Yu Zhiying and Li He.
There is no player from Japan and Taiwan as Hei Jaja from Taiwan lost agianst Lui Naiwei and Hujisawa Lina and Xie Min lost each against Wang Chenxing and Wang Shangwon.
Match up for round 8
Oh Yujin vs Lui Naiwei
Wang Chenxing vs Wang Shangwon
Li He vs Songo Lunghui
Yu Zhiying vs Su Sungfang