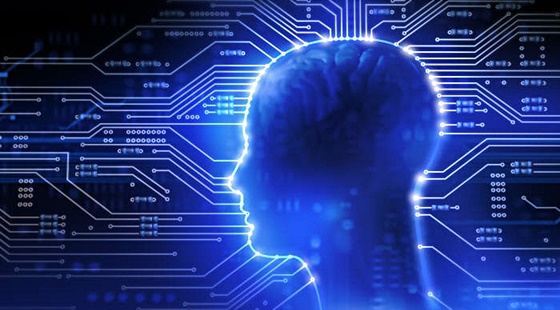 DeepZenGo is ready to compete with top players from Korea, China and Japan on next March. But AlphaGo rejected the invitation.
Japan Go Associaiton announced the news that the World Baduk Championship will be held next March inviting 4 players from Korea, China, Japan and DeepZenGo.
Park Junghwan 9P and Ke Jie 9P are likely to attend as a representative of Korea and China, while Iyama Yuta 9P who is ranked 1st in Japan has alrady been decided with his own willingness.
The developer of DeepZenGo also expressed that I am happy to see DeepZenGo got right to attend this great tournament and I hope It can make huge improvements before the tournament.